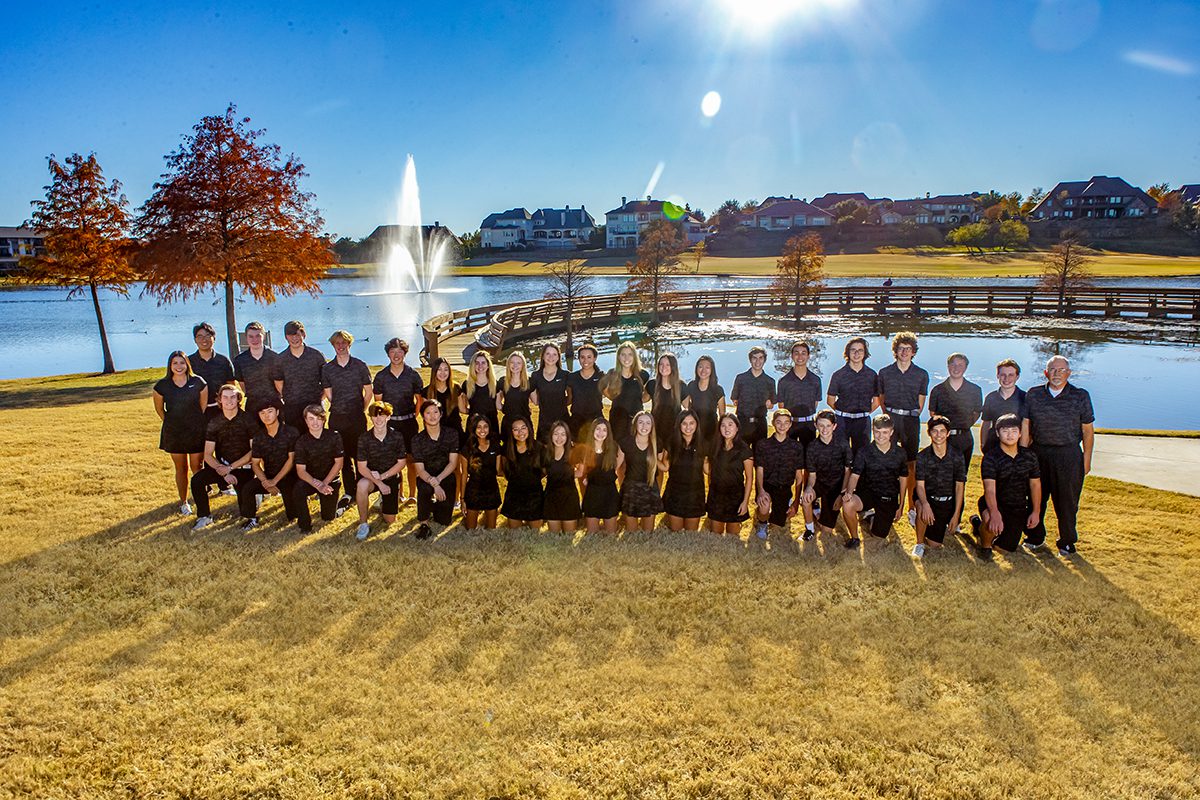 "Confidence is the most important single factor in this game, and no matter how great your natural talent, there is only one way to obtain and sustain it: WORK".... Jack Nicklaus
Congratulations to our Varsity girls on their win for the District Championship!! Estelle brought home the title of as the District Champion, Symran came in 4th, Morgan 7th and Gracie in 8th place.  So proud of our girls for the solid playing in some very tough windy conditions!
Hebron Golf Booster Club Purpose
To enrich the golfers' participation in the Hebron Golf program and to cooperate with the Hebron High School Principal and Coaches.
To assist in financing the golf program through fundraising projects that support the golf team so they can effectively compete in a full tournament schedule as outlined by the UIL and district guidelines.
Encourage golf etiquette and sportsmanship among players, opposing teams, and golf course personnel.
2020-2021
Booster Club Board


Hebron Golf Classic Tournament The Lakes at Castle Hills (privately owned club)