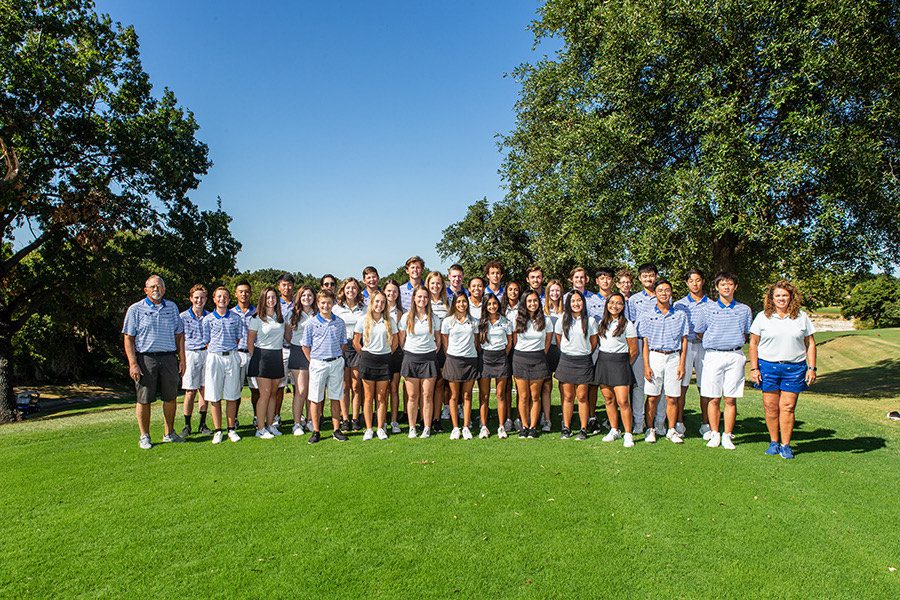 "Confidence is the most important single factor in this game, and no matter how great your natural talent, there is only one way to obtain and sustaint it: WORK".... Jack Nicklaus
COVID cases are on the rise and flu season is upon us, so PLEASE take any symptom very seriously.  Assess and evaluate if you need to see the MD and get tested. The health and safety of our players and families is our top most priority so remember to wear your masks, wash your hands, and carry hand sanitizers.  
Hebron Golf Booster Club Purpose
To enrich the golfers' participation in the Hebron Golf program and to cooperate with the Hebron High School Principal and Coaches.
To assist in financing the golf program through fundraising projects that support the golf team so they can effectively compete in a full tournament schedule as outlined by the UIL and district guidelines.
Encourage golf etiquette and sportsmanship among players, opposing teams, and golf course personnel.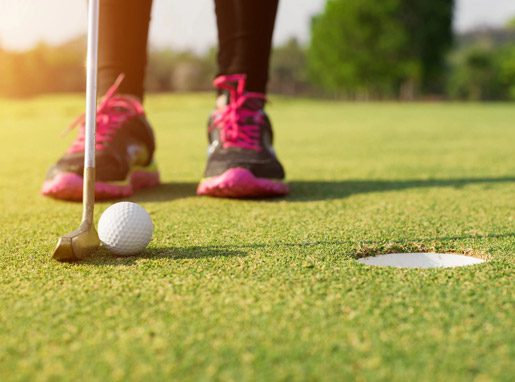 2020-2021
Booster Club Board

Poinsettia Sales Fundraiser