To enrich the golfers participation in the Hebron Golf program and to cooperate with the Hebron High School Principal and Coaches.
To assist in financing the golf program through fundraising projects that support the golf team so they can effectively compete in a full tournament schedule as outlined by the UIL and district guidelines.
Encourage golf etiquette and sportsmanship among players, opposing teams and golf course personnel.
2020-2021
Booster Club Board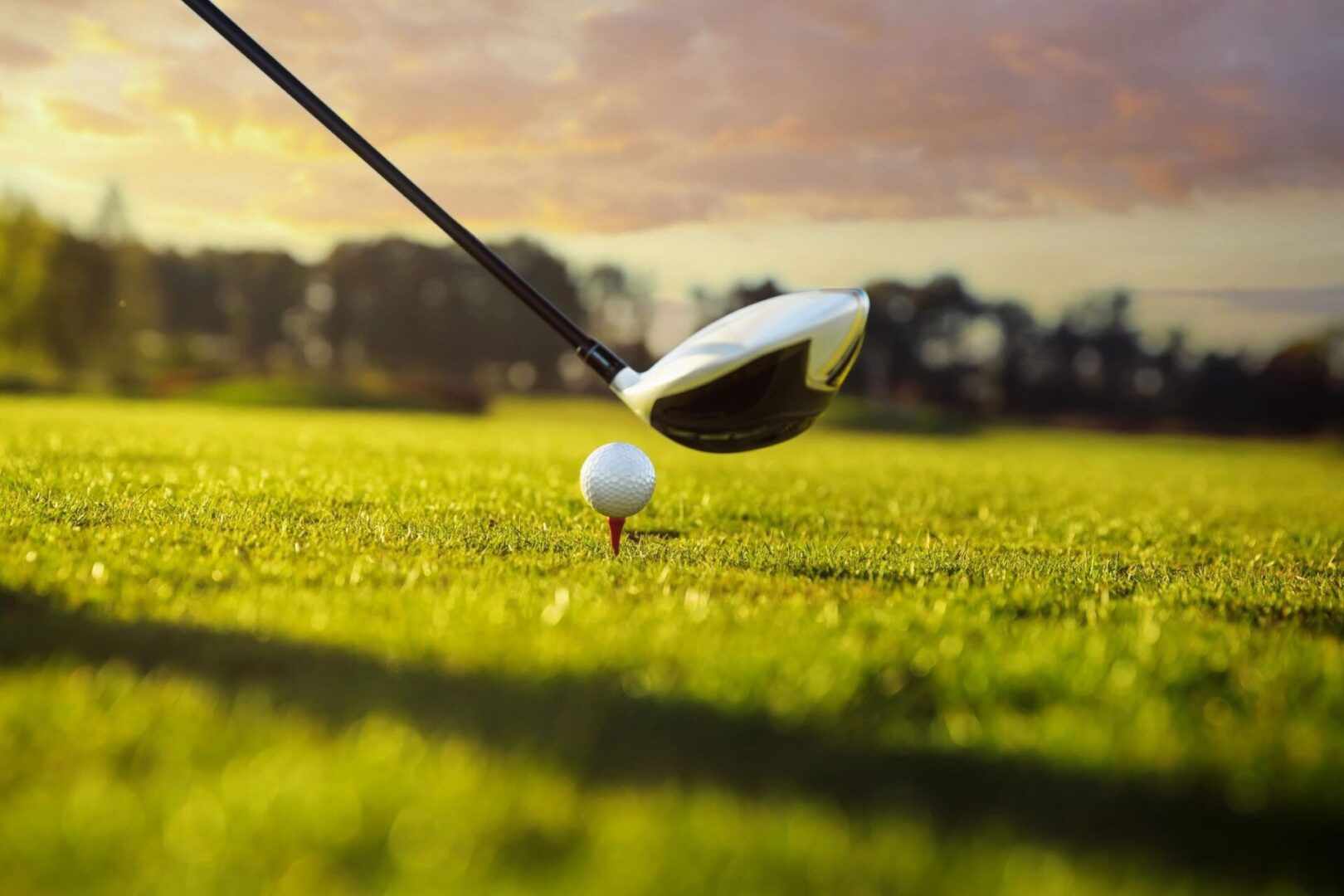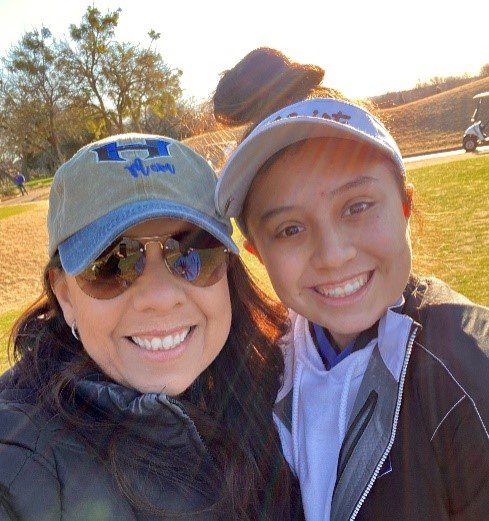 My name is Monica Kummerl and my daughter, Kelsey is a Junior this year. I've been part of the Booster Club for two years and have been active since the beginning. Last year I was VP of Social Media and have participated in the Homecoming, Banquet and Golf Tournament Committees both years. I love getting to know not only the kids but their parents as well through these initiatives. Looking forward to this year and to continue supporting the Hebron Golf program on and off the course!
Jennifer Berrier
Secretary
My name is Jennifer Berrier and my son is Bryce. He is a sophomore, and this is our 2nd year being a part of the Hebron Golf Team. This is my first time holding a board position. Last year, I served on the end of year banquet committee. I look forward to furthering my involvement with this outstanding program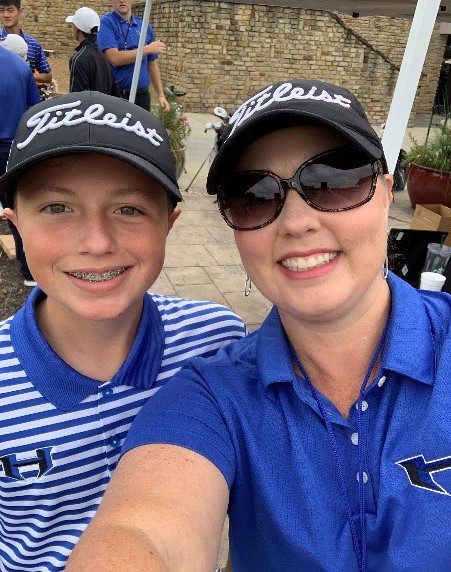 My name is Buddy Beaman and my son is Colby Beaman. He is a Senior and has been on the Hebron golf team all four years. This will be my second year in the Treasurer position. Last year was a great board and I hope that we can be as good or better as I look forward to being a part of it again.
Liliana Hay
VP Fundraising
My name is Liliana Hay. My stepdaughter is Mallory Hay - a Junior and this is her second year as part of the Hebron Golf team. I have been involved, at numerous levels, with the Golf Booster Board for the last four years. Prior to Mallory, my daughter, Nyah Hay, was on the team for four years. I look forward to continuing my service and helping make this a great year!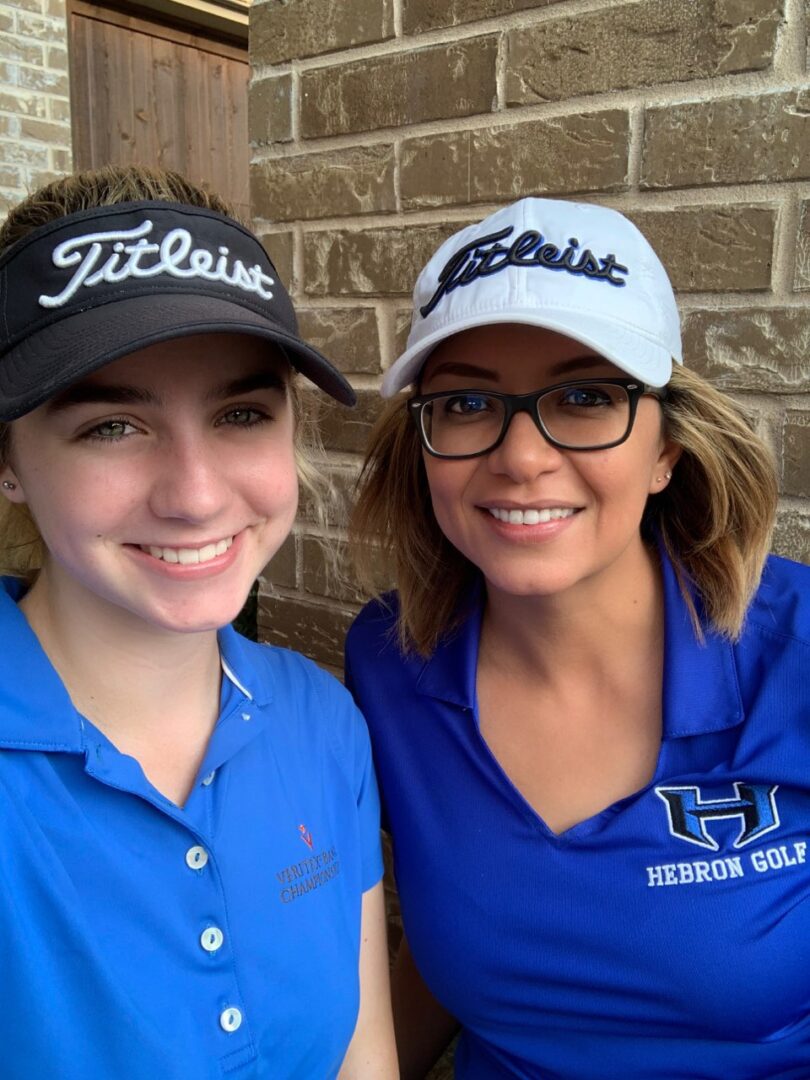 Chhaya Shah
VP Technology
My name is Chhaya Shah and my daughter is Symran Shah who will be a Junior this year. I have actively served on the board for the past 4 years and this year will make it my 5th year. I have served in the roles of the Secretary and VP of Social Media. It has been a wonderful experience to serve on the board with parents who all share a common passion for wanting the best for our players. Can't wait to see what this year brings!
Lauraliisa Gudgeon
VP Social Media/Public Relations
My name is Lauraliisa Gudgeon and my daughter is Nina. She is a junior and this is our 3rd year being a part of the Hebron Golf Team. This is my first time holding a board position. I am excited to get involved and showing off the team and their awards on social media.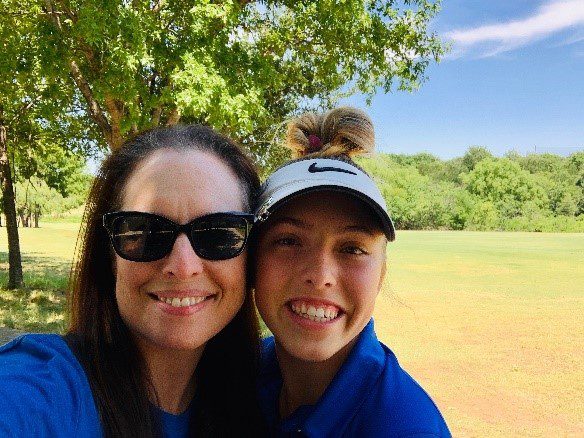 Booster Club and General Information