To enrich the golfers participation in the Hebron Golf program and to cooperate with the Hebron High School Principal and Coaches.
To assist in financing the golf program through fundraising projects that support the golf team so they can effectively compete in a full tournament schedule as outlined by the UIL and district guidelines.
Encourage golf etiquette and sportsmanship among players, opposing teams, and golf course personnel.
2023-2024
Booster Club Board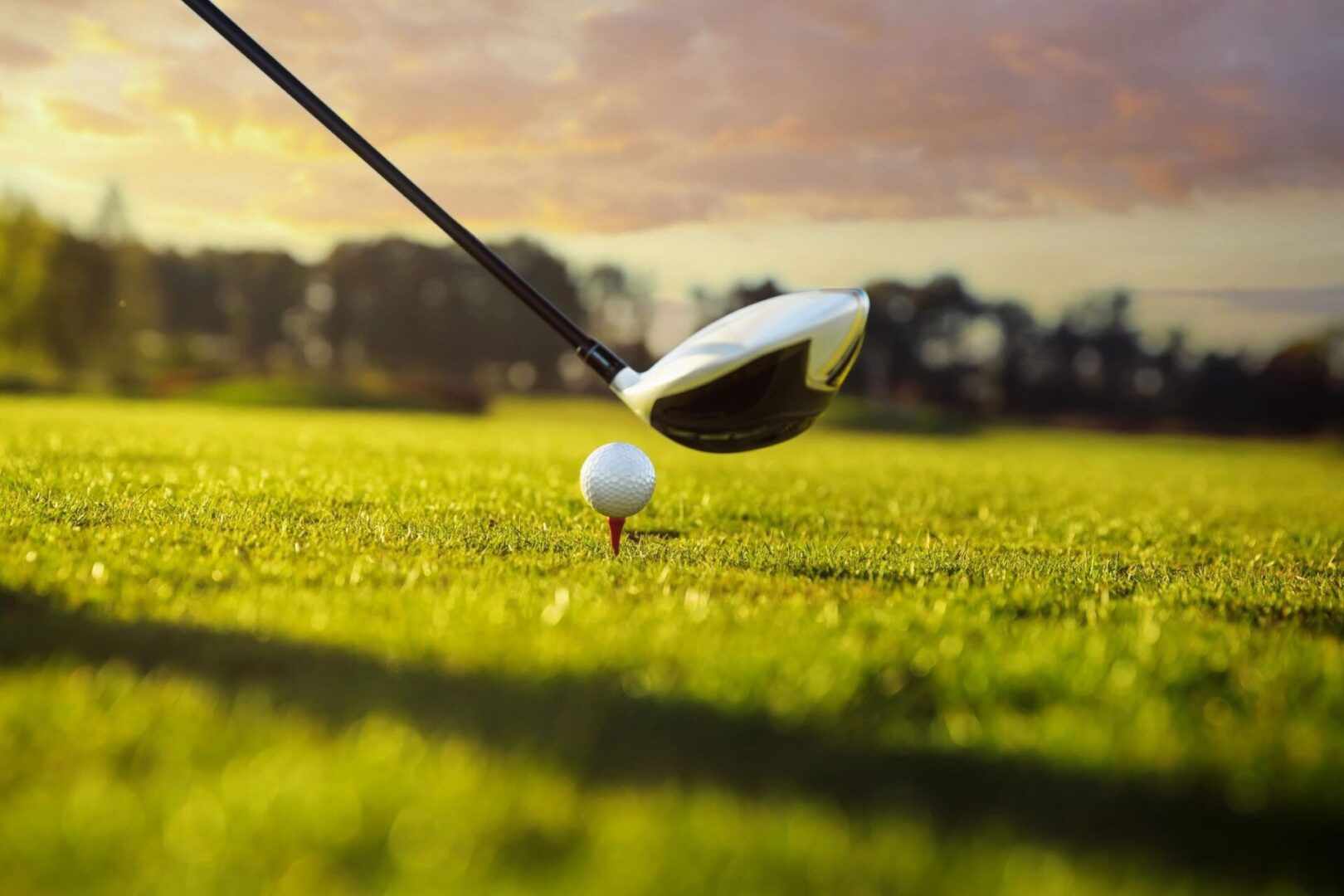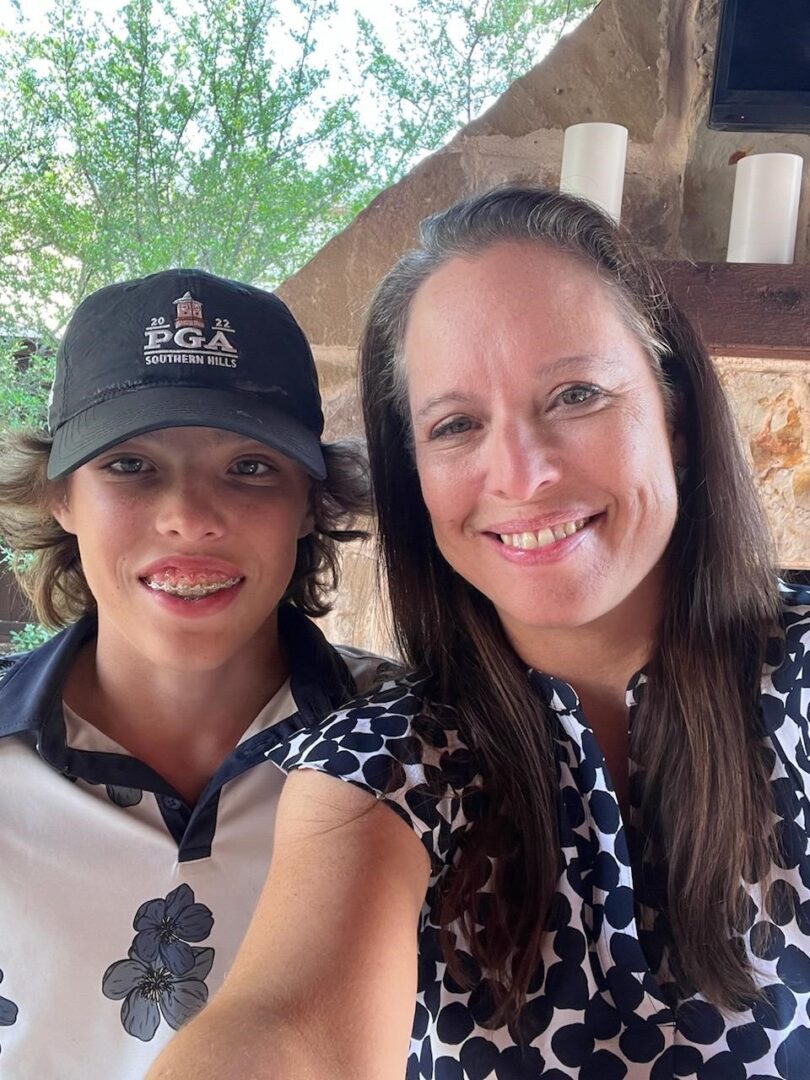 Lauraliisa Gudgeon
President
My name is Lauraliisa Gudgeon. I have been part of the booster club for the last three years serving as both VP of Social Media (2 years) and now on my 2nd year as President. I'm excited and honored to represent the booster club as your President. My daughter Nina graduated in 2022 after 4 years on the golf team. I'm on my second round with my sophomore son Riley. I look forward to this year and continuing to support the Hebron Golf program. I hope to see you all on the course cheering on the teams!
My name is Amy Devlin and my daughter Lily Devlin is a junior. This is our third year as part of the Hebron Golf team, and my second year serving on the board. I look forward to another great year of supporting this excellent team!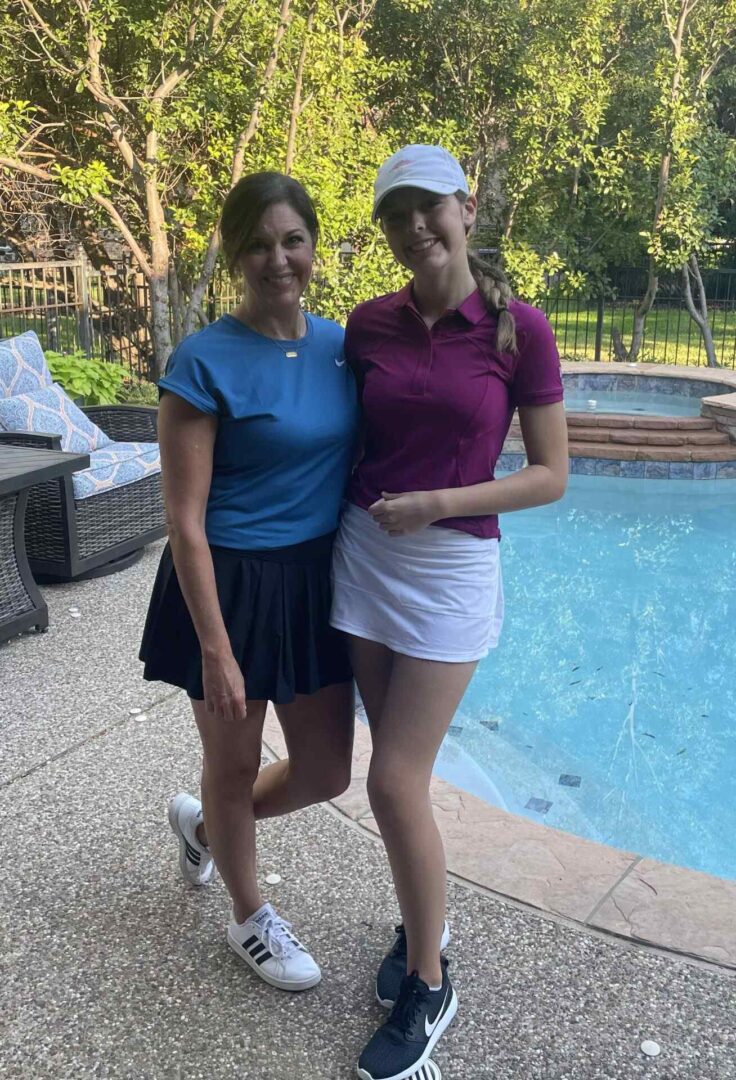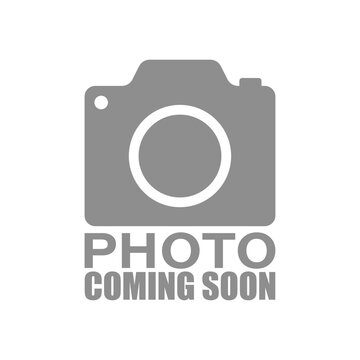 My name is Jon Booth and my son Jack will be a junior this year. This is my second year to serve on the board for the booster club and I'm looking forward to working with everyone to raise a lot of money to support this great program. Go Hawks!!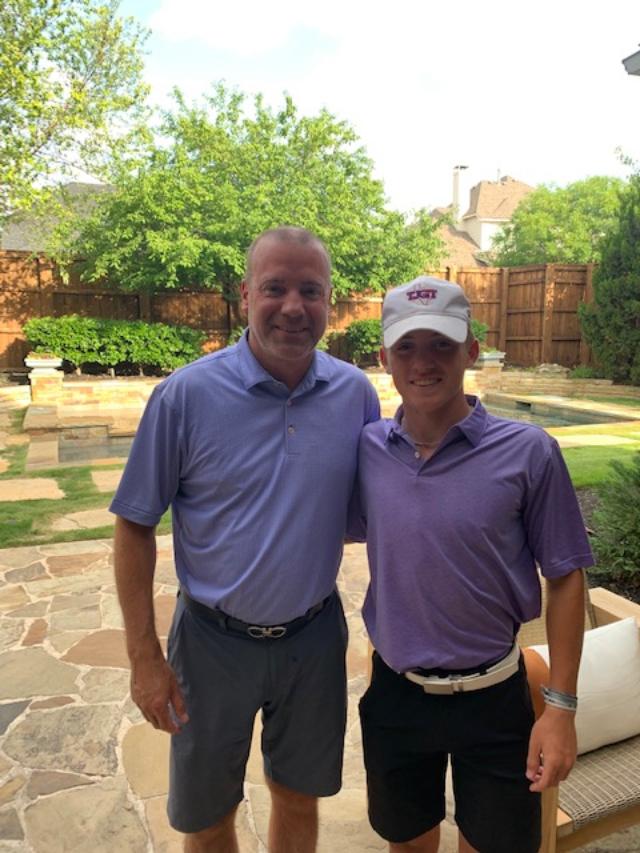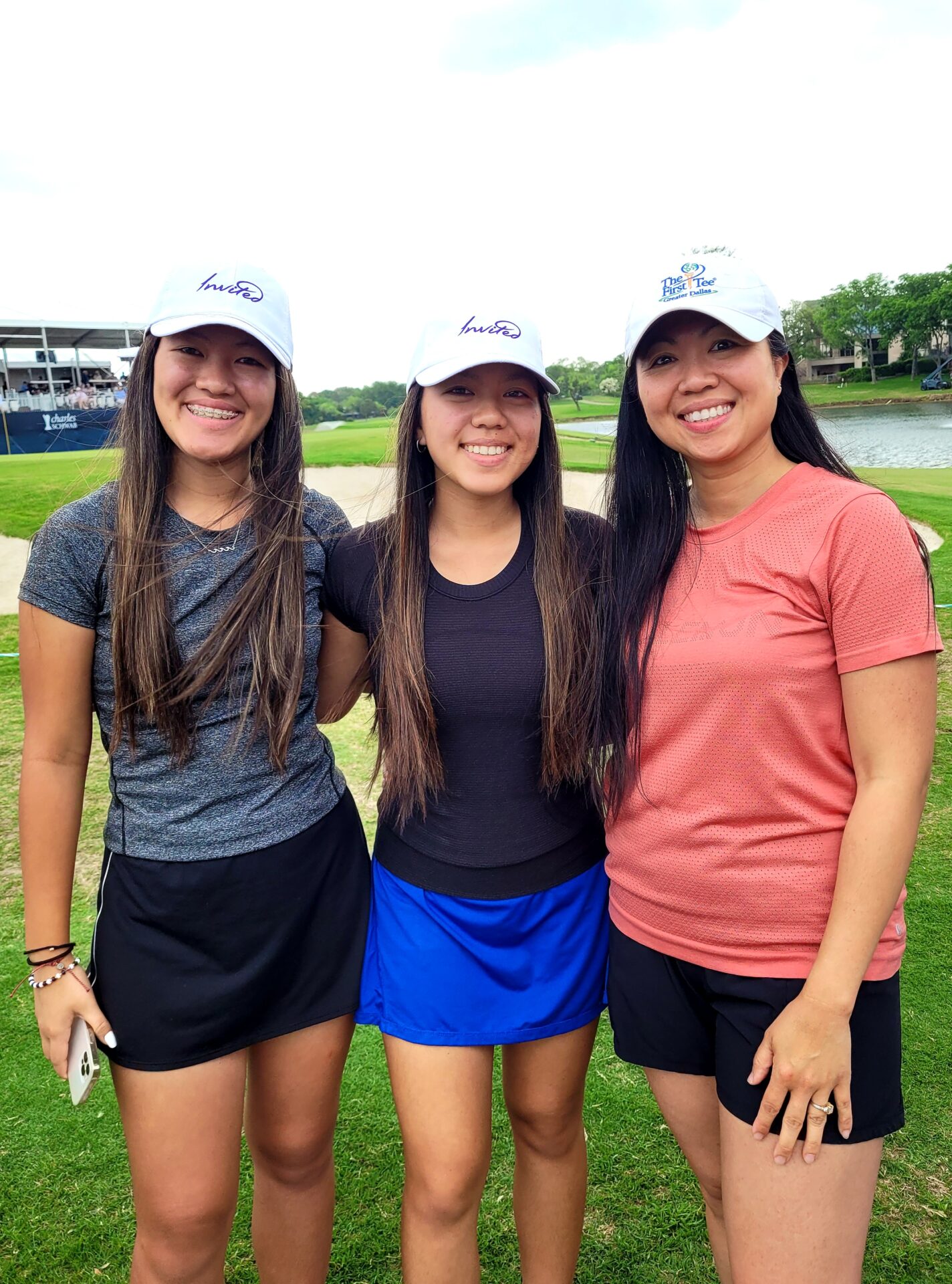 Tiffany Wong
VP Technology
My name is Tiffany Wong and this is my second year serving on the booster club board. My daughters, Avery and Morgan, are seniors and this will be their 4th and last year with the Hebron Golf team. As they look forward to playing more golf with this great team, I look forward to collaborating with parents, coaches, and players to make this year a success!
Jason Boslow
VP Social Media/Public Relations
My name is Jason Boslow, aka Jace's Dad! I am the VP of Social Media for the Hebron Golf booster club. Jace is a senior this year and was picked by the students on the team as Team Captain for the 2023-24 season. I'm excited for my role on the booster club and look forward to getting to know all the kids and their families and sharing all that we can about the Hebron Golf team this year. Go Hawks!!
Booster Club and General Information